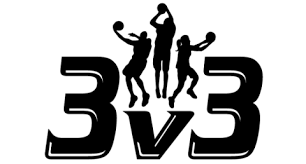 Men's 3 on 3 Basketball Tournament
December 30th, 2017
$0 - $10
Enjoy Basketball and Support a Great Cause
Join other men from First Baptist for this year's 3 on 3 Basketball tournament.
Proceeds from the event benefit the Gospel Center Rescue Mission and Delta College Basketball.
Prizes for winning team.
We're playing at the Delta College Gym
Teams to be made randomly the day of the event.
Gym opens at 9:00 am for warm ups
Games start at 9:30 am
Every team will play a minimum of 4 games
Know other guys that like to play??
Event is open to anyone that would like to play high school age and above.